2020 Conference Exhibitors & Sponsors | DT&L Conference
Sponsors / Harmonize by 42Lines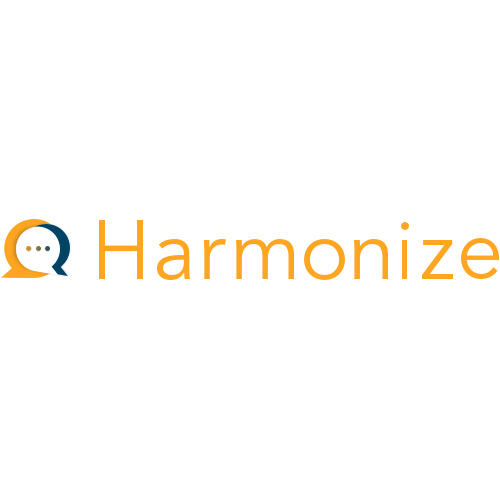 If you would like to chat, please login.
Harmonize by 42Lines
Created in response to educator and student feedback, the Harmonize platform seamlessly integrates with learning management systems to create an engaging, collaborative community for dynamic academic discussion, creative and analytical thinking, and in-depth feedback that drives improved learning outcomes. To learn more about Harmonize, visit harmonize.42lines.net.
Campus Technology Industry Perspective featuring Harmonize