2020 Conference Exhibitors & Sponsors | DT&L Conference
Sponsors / AFSA Education Foundation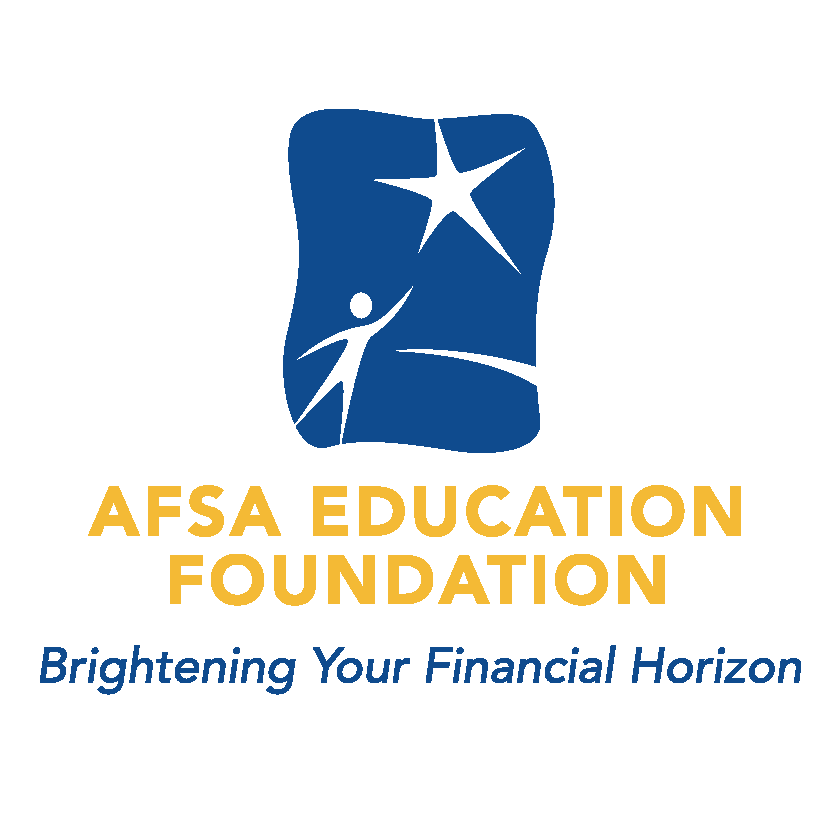 If you would like to chat, please login.
AFSA Education Foundation
The AFSA Education Foundation was established in February 1990 as a nonprofit organization to heighten consumers' awareness of personal financial responsibility. The foundation's mission is to help consumers realize the benefits of responsible money management while gaining a better understanding of the credit process. In support of that mission, we provide an array of free online personal finance resources, including a free online personal finance course, MoneySKILL.
Register as a MoneySKILL Instructor for Free Today